Discover Pachānanda's Magick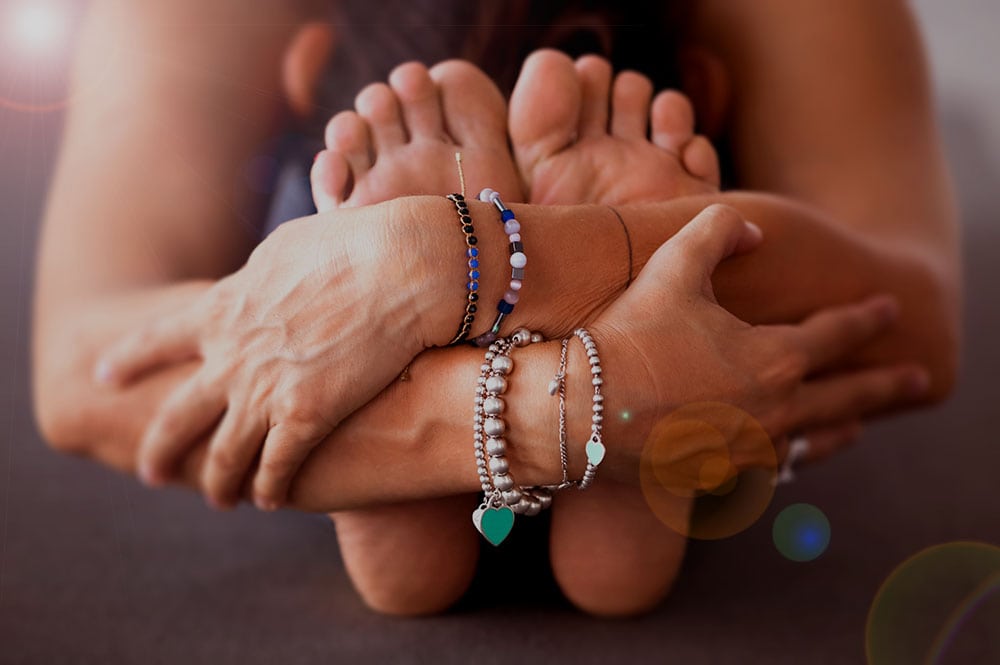 Yoga Teacher Trainings
For those ready to deepen their practice and share it with the world, our yoga teacher trainings offer a deep dive into the sacred tradition of yoga while cultivating personal intuition and authenticity.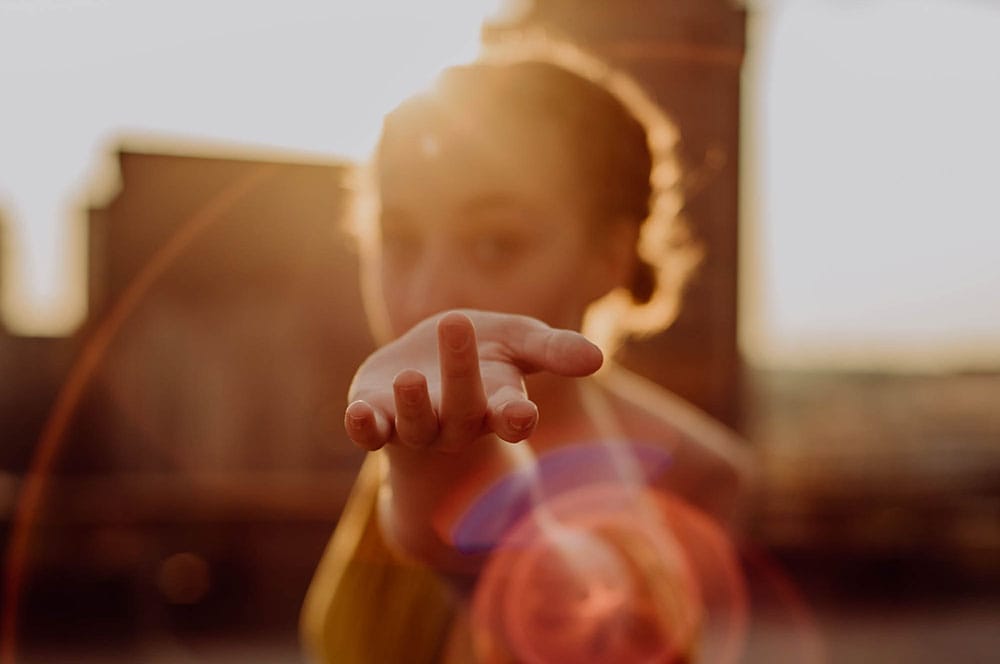 SacredDance
For those who crave freedom through movement, this is a soul journey through dance as energy medicine, bringing profound personal healing and also preparing you to host SacredDance for others.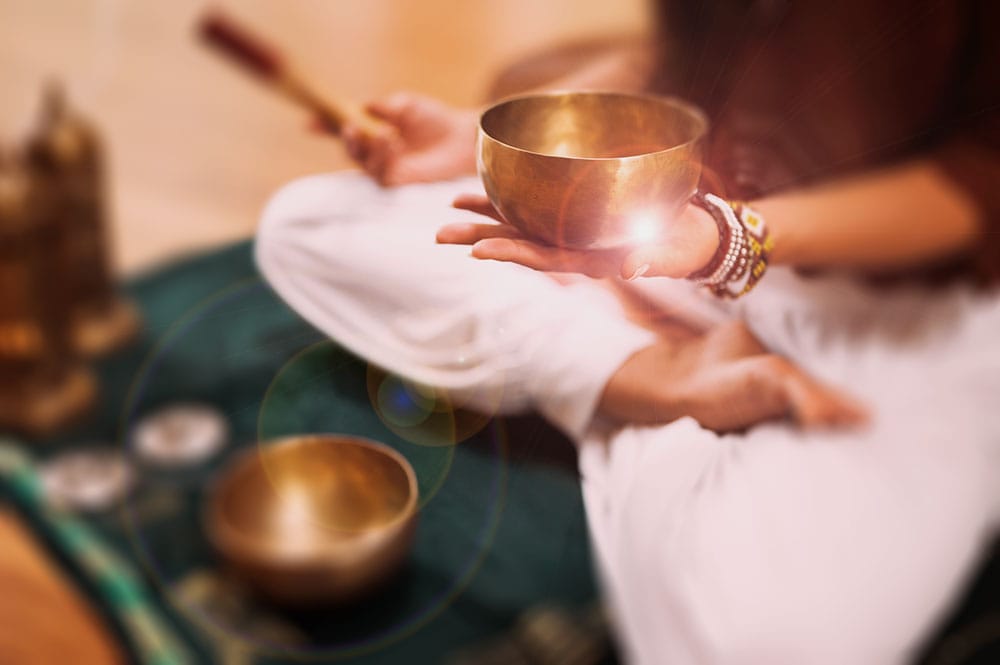 Healing Sessions
No matter where you are in the world, these remote energy sessions work with your soul to facilitate healing and evolution, through a blend of energy medicine techniques including shamanism and Reiki.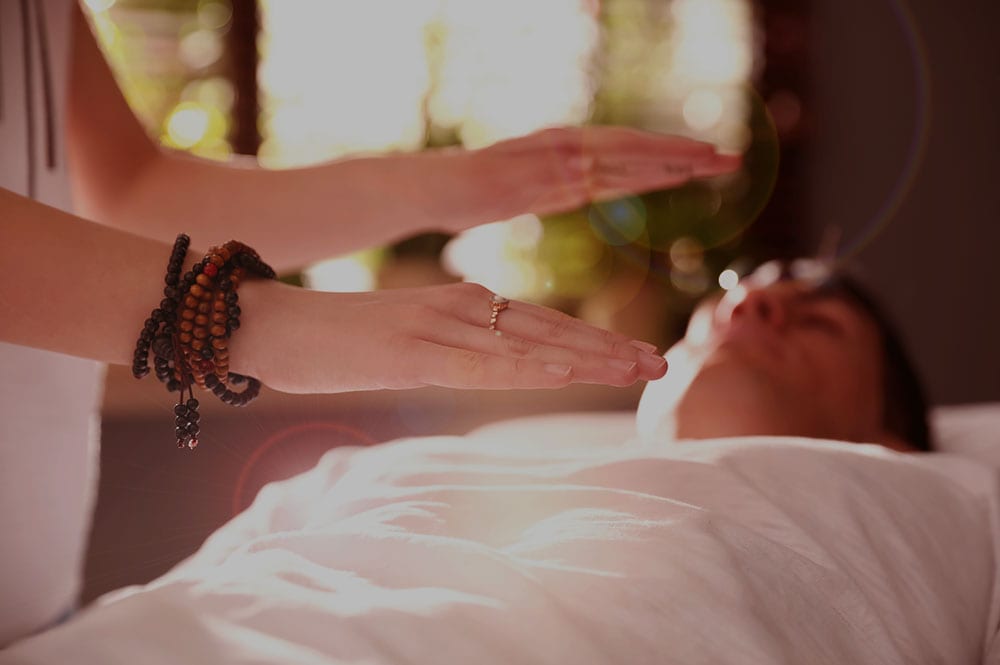 Reiki Trainings
This series of trainings gives you a foundation to begin working with energy for your own healing, for others and for the world. If you are already a practitioner, discover how Reiki holds your work in ease & grace.
Retreats
From general recharging to specific intentional themes, our retreats give you a chance to heal and release, to prioritize your own wellness and spiritual path, and to anchor in the positive changes you crave.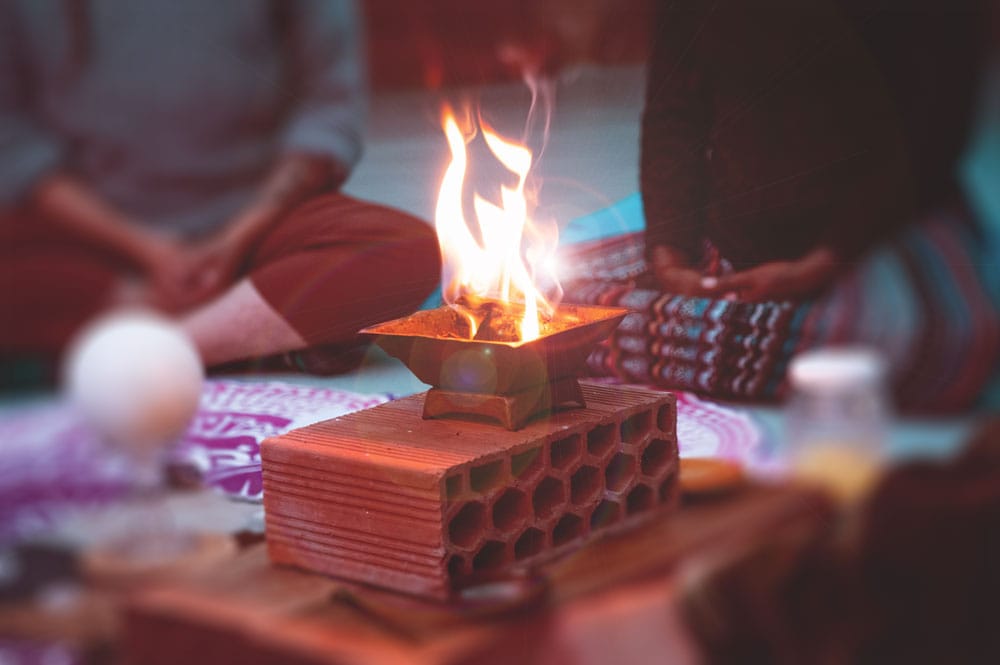 Bring Your Group
For yoga teachers and other group leaders, host your event or retreat at Pachānanda, and enjoy our super-charged energetic space! Design your own retreat, or co-create it together with our team.