Discover Pachānanda's Magick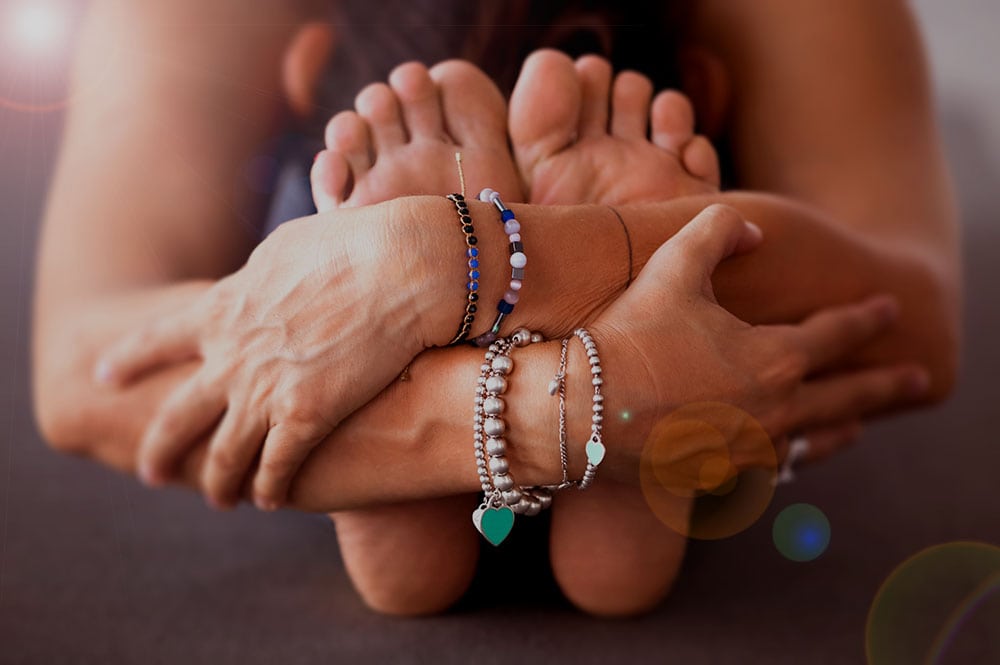 Yoga Teacher Trainings
For those ready to deepen their practice and share it with the world, our yoga teacher trainings offer a deep dive into the sacred tradition of yoga while cultivating personal intuition and authenticity.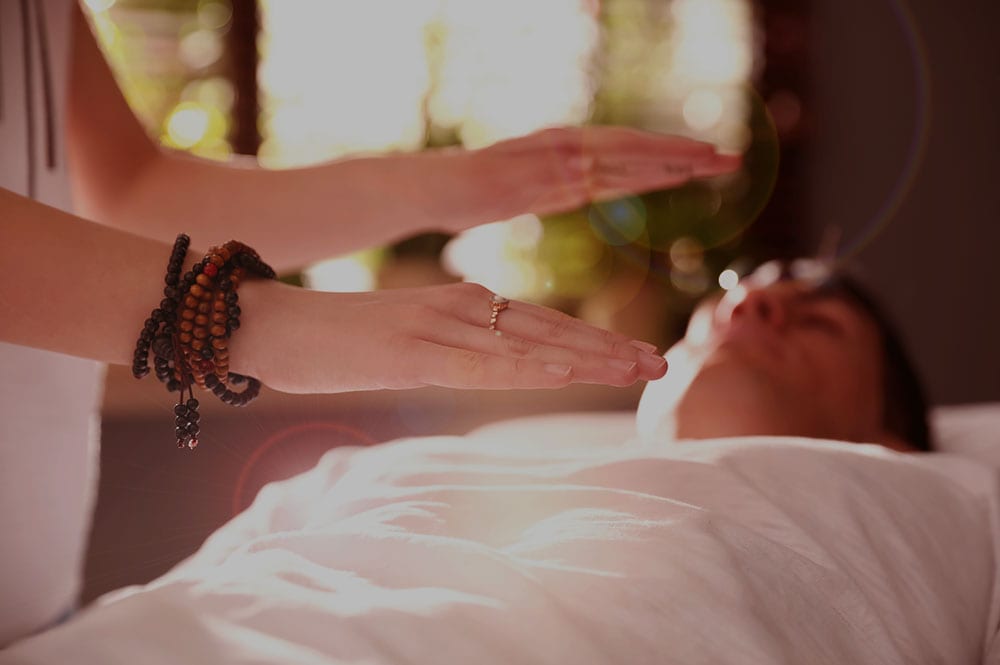 Reiki Trainings
This series of trainings gives you a foundation to begin working with energy for your own healing, for others and for the world. If you are already a practitioner, discover how Reiki holds your work in ease & grace.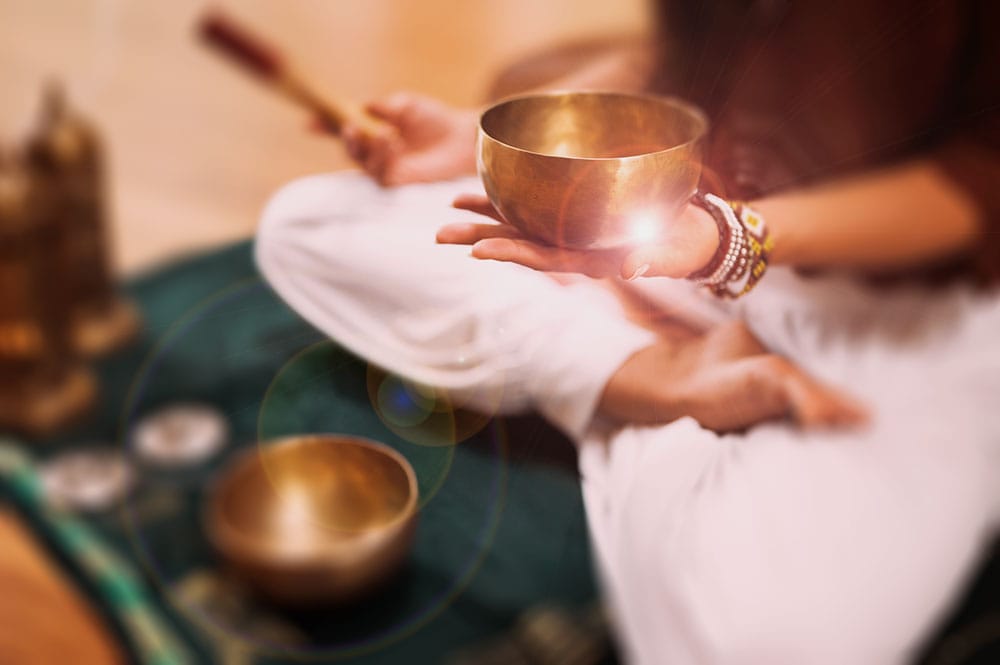 Healing Sessions
No matter where you are in the world, these remote energy sessions work with your soul to facilitate healing and evolution, through a blend of energy medicine techniques including shamanism and Reiki.