From general recharging to specific intentional themes, our retreats give you a chance to heal and release, to prioritize your own wellness and spiritual path, and to anchor in the positive changes you crave.
MORE THAN JUST A RETREAT…
Choosing a retreat with us is prioritizing your own wellness, freedom and thriving. You take the first step forward to live the life you truly desire, and you will be surprised at what gifts are in store.
Expect your life to be positively changed through these experiences, led by teachers and facilitators who live what they teach.
Our life-changing retreats provide you with powerful tools and experiences that will positively impact your reality.
We will gather in luscious Costa Rica for this nourishing experience focused on RESETTING
THE NERVOUS SYSTEM and CHOOSING SELF LOVE to allow for
NEW INSPIRATION to come in.
A co-created space of women nourishing women. A place to give and receive, witness and be witnessed. A safe temple to let down your walls and masks, and tune into your aligned power and ancestral wisdom IN SISTERHOOD.
SoulTime is a chance to enjoy our retreat center and sacred space on your own time and in your own way.  Come on your own and create your own retreat experience!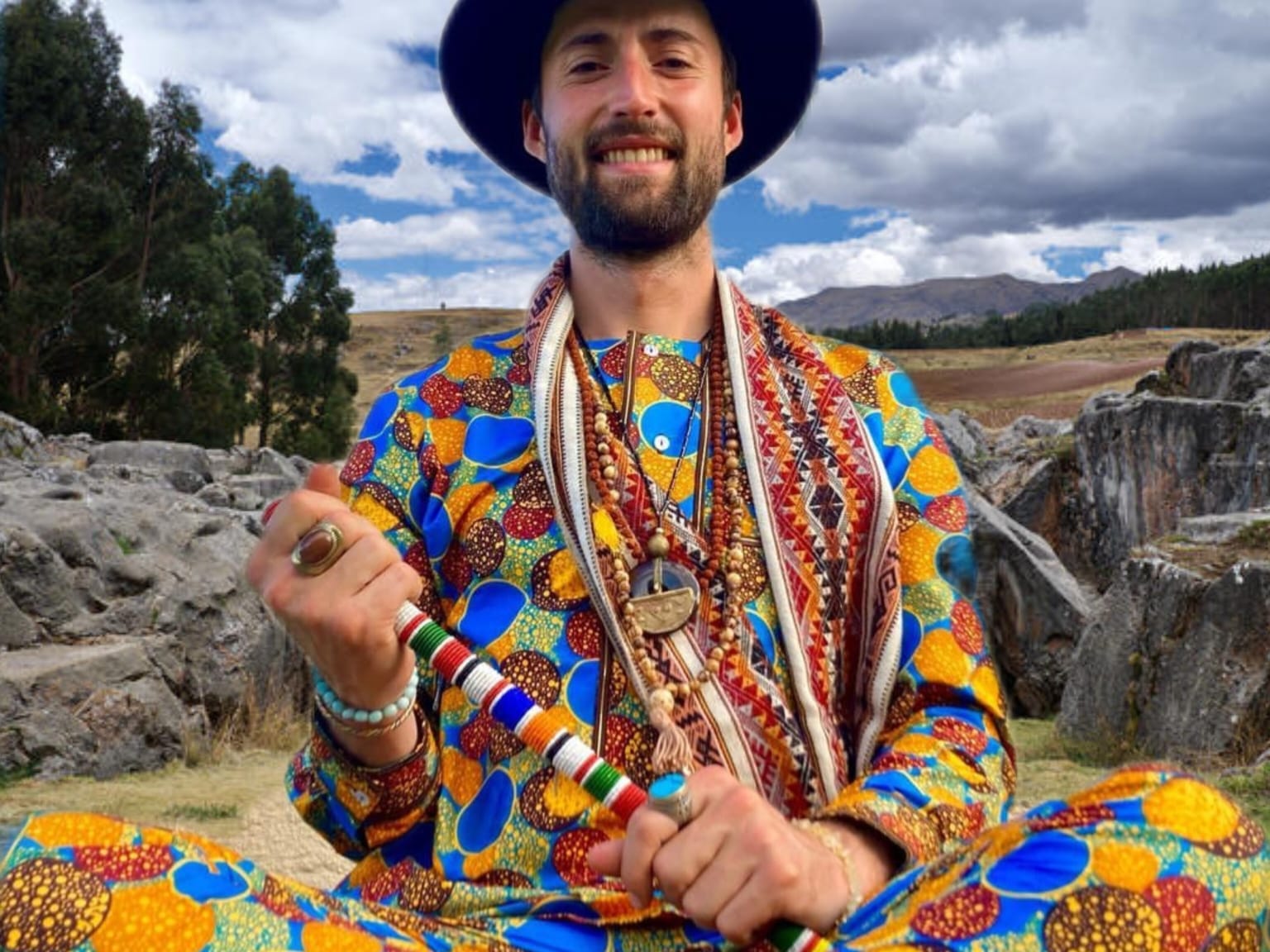 Collaborative Men's Immersion
July 31 to August 5, 2023 
Do you want to connect with fellow brothers, healers and facilitators? Do you want to find or refine your medicine and offering? Join The Warriors Web as we collaborate to put on a powerful men's immersion where you can offer your healing practices as well as receive healing from your brothers, the sacred land of Cusco and the almighty Andes Mountains, all at a minimal cost.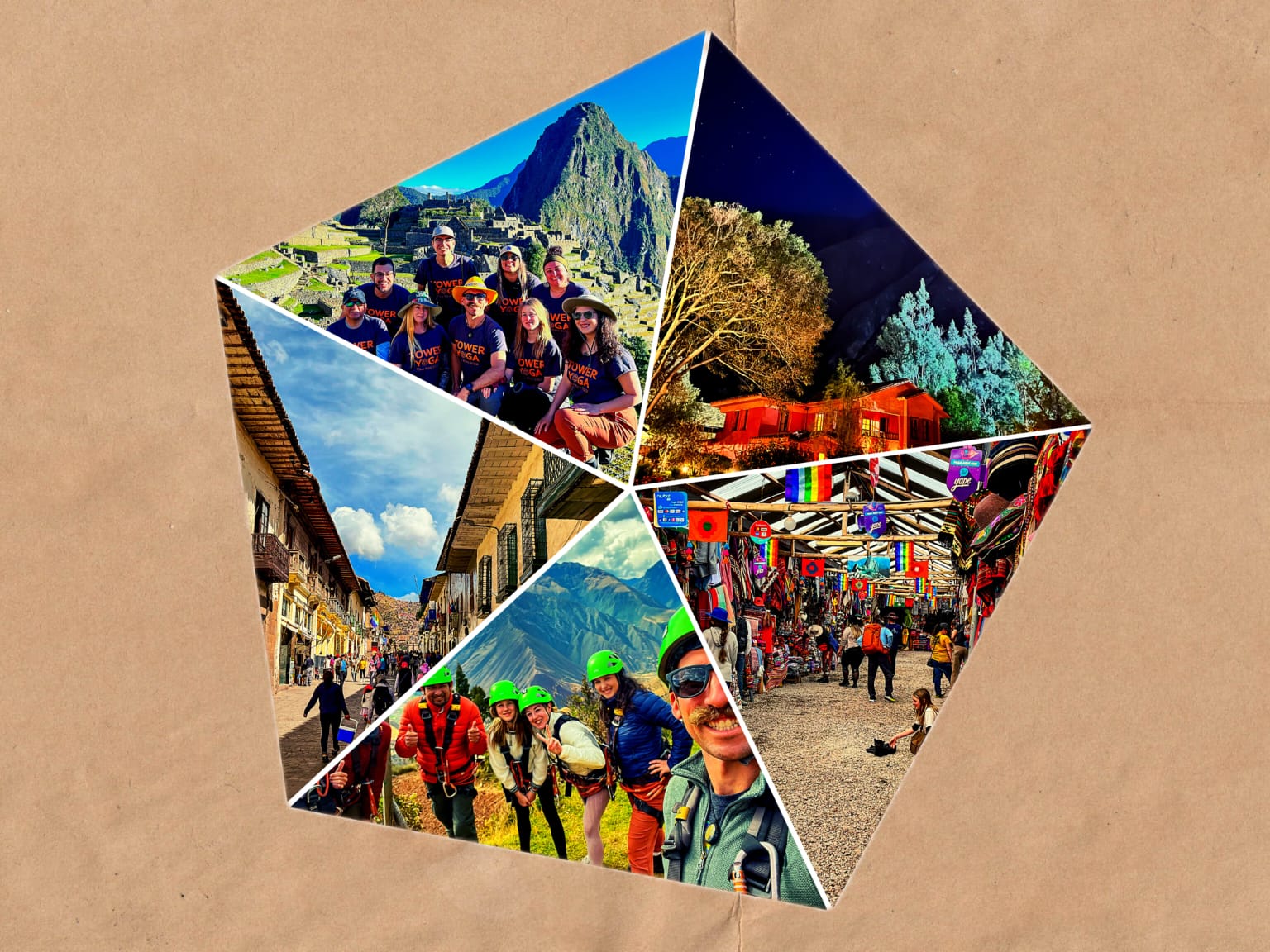 July 8 to 16, 2023
This yoga adventure in Cusco takes you to sacred sights including Machu Picchu! Tour this stunning land as a pilgrimage and adventure all at once!
"I came into Thrive in a space of disconnection, having lost my centre through the pandemic. It put me back together, connected me deep within and reminded me who I really am, beyond the rumblings of the ego."
Lucy Puttergill, Transformational Coach and Breathwork Facilitator
"The Thrive course with Niki has so many components that came together to make this course heart opening, community building, source connection strengthening, just to name a few. Done & held by Niki with such grace, love, & positive vibes. Such an incredible experience to help those who wish to awaken to new insights & learnings on this incredible blessed journey."