Free yourself through embodiment and free movement.
The Pachãnanda School of SacredDance
Our SacredDance Initiation and Training is a transformational journey through embodiment and movement. In our ceremonial space, we experience dance as energy medicine. You can expect to go deep into the realms of the subconscious to find healing and insights; the space of the SacredDance is a gateway into connection with your soul and with the Great All.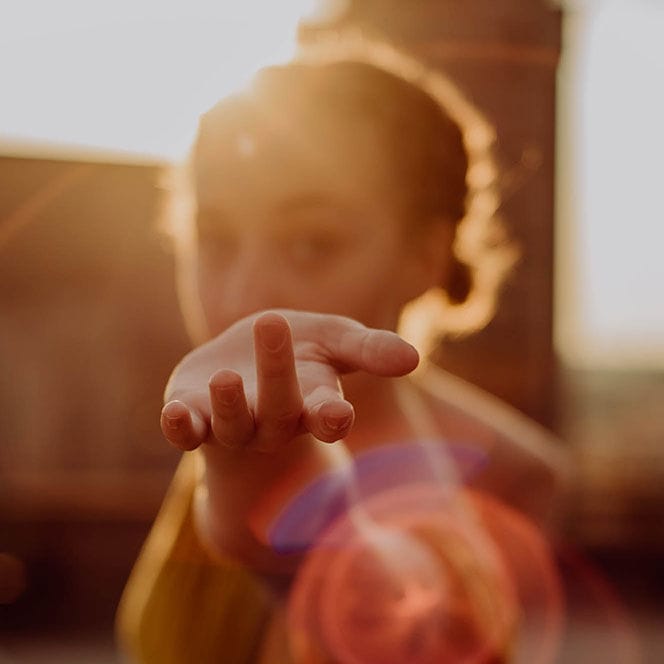 Dance from New Moon to Full Moon
Experience a variety of dance meditation and breathwork techniques
Facilitate your own SacredDance
Become of SacredDance facilitator, and gain experience of leading your first ceremony
Work with energy
Gain tools to work with subtle energy, for yourself and others
The SacredDance Initiation and Training takes place on-site at Pachānanda, as a two-week full immersion program. We will go through a journey of purification, soul medicine and presence. The program is a radical initiation process for participants, leading up to each person creating and hosting their own dance for the group, and stepping into the role of Initiate and Facilitator.
New and Full Moon Ceremonies
SacredDance Ceremonies at Dusk Nearly Every Evening
Activating Sacred Space and High Intention
Techniques for Energy Maintenance
Exploring Voice and Percussion
Dream work and other shamanic practices
Excursions to Sacred Sites
Our shared rooms have between 2 and 4 beds.
Plenty of space
Lots of light
High-vibe vegan/vegetarian food
Shared bathroom
We have a limited amount of private rooms available upon request.
Plenty of space
Lots of light
High-vibe vegan/vegetarian food
Shared Bathroom
Do I need to have any experience in SacredDance?
No experience necessary; just bring your open mind and intuitive body and the rest will unfold perfectly!
Who leads the training?
Niki Coate, founder of SacredDance and Pachānanda, along with other Pachānanda teachers.
What's the schedule like?
7:00 – 08:30 Am Morning Purification Practice
08:30 – 10:00 Am Breakfast
10:00 Am – 1:00 Pm Morning Workshop
01:00 – 02:00 Pm Lunch
02:00 – 04:00 Pm Journaling, Integration, Mentor Meetings, Holistic Therapies
04:00 – 07:00 Pm SacredDance Ceremony
07:00 – 08:00 Pm Dinner
(Saturdays are half days, Sundays free)
Are there discounts available?
Combo Training!
Sacred Dance + Yoga Teacher Training
Combine the SacredDance Training with any Pachananda yoga Teacher Training (Yoga alliance Certified) and we'll make you a sweet deal!
Check Out The Full Info On The Yoga Teacher Training Here
How do I enroll?
Please pay the outstanding amount 30 days before the first day of the training.
"The Sacred Dance experience was so much more than dance – although that was the fun part. I came away with a toolkit to dance with life."
"Sacred Dance has been such a profound, divine Gift. It is movement as medicine and dynamic meditation that has allowed me to access deeper levels of healing and new heights of consciousness through the innate wisdom of my body"
Diana Jean (DJ) Reyes, Founder, Positive Keystone & LightPaths Academy, Singapore
"There are few things such liberating and joyful as free movement and sound, and a bunch of people doing the same with you. Sacred Dance became one of the most important healing tools for me and it doesn´t require any discipline because I just love doing it."
Linda Wiegers, founder of SoulisticCoaching