Discover Pachānanda's Magick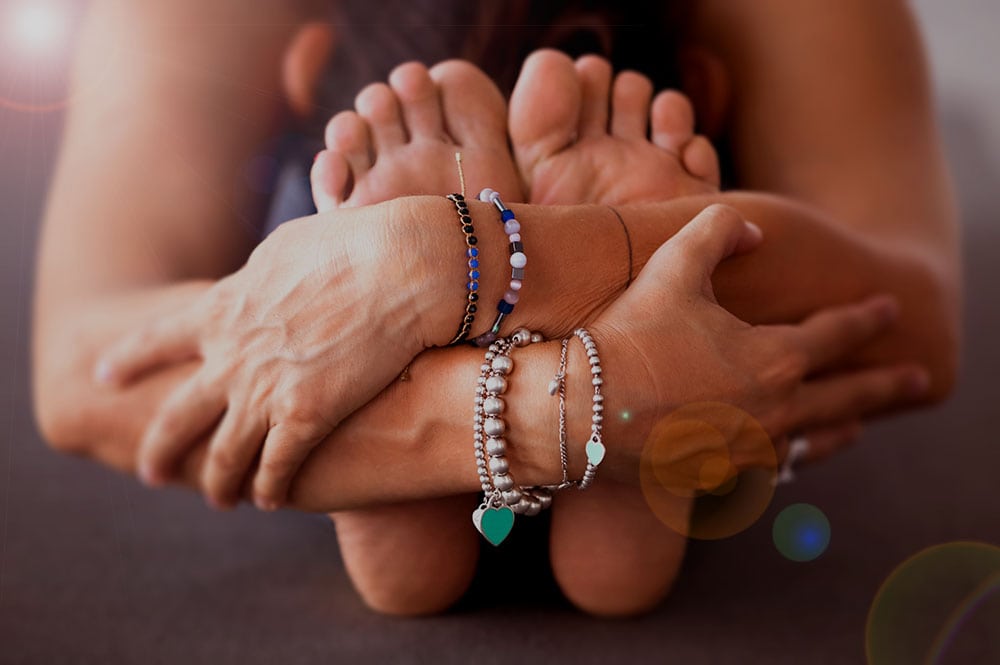 Yoga Teacher Trainings
For those ready to deepen their practice and share it with the world, our yoga teacher trainings offer a deep dive into the sacred tradition of yoga while cultivating personal intuition and authenticity.
Fall 2024 in Cusco, Peru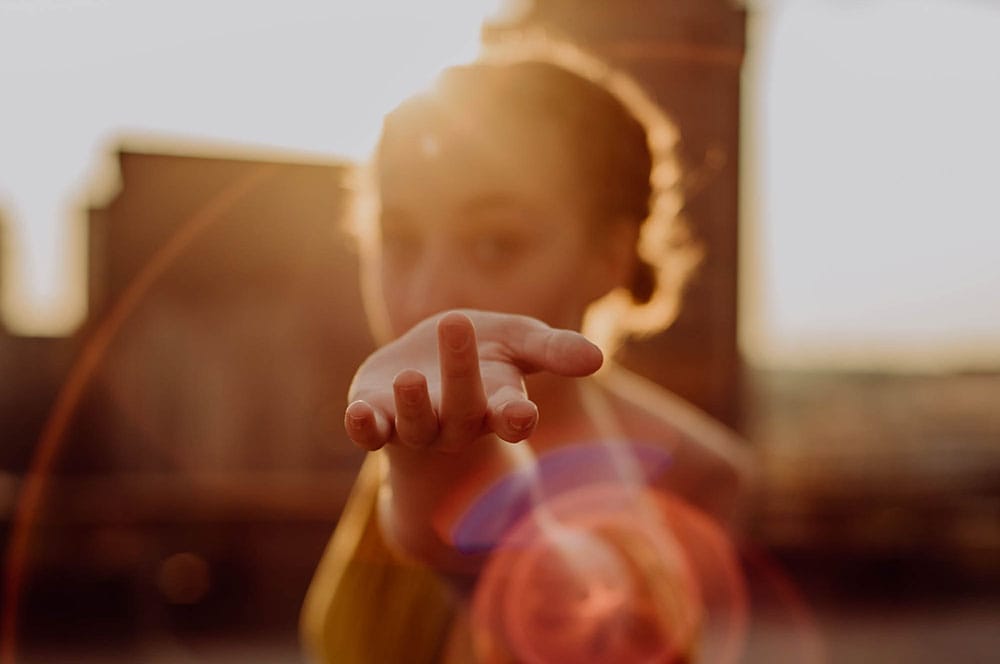 SacredDance Training
For those who crave freedom through movement, this is a soul journey through dance as energy medicine, bringing profound personal healing and also preparing you to host SacredDance for others.
October 2 to 18 2024 in Cusco, Peru
Thrive! Retreat
Imagine you as your highest self, connected  and empowered sorrounded by the lush beauty of Costa Rica, enveloped in the transformative energy of our retreat.
Together we will make space for your Thriving Life Model to anchor in mind, body and spirit.
November 13 to 19 2023 in Uvita, Costa Rica
Red Tent Retreat
A co-created space of women nourishing women. A place to give and receive, witness and be witnessed. A safe temple to let down your walls and masks, and tune into your aligned power and ancestral wisdom IN SISTERHOOD.
Fall 2024 in Cusco, Peru
Affiliate Retreats
From general recharging to specific intentional themes, Pachānanda's retreats as well as the retreats of our affiliates give you a chance to heal and release, to prioritize your own wellness and spiritual path, and to anchor in the positive changes you crave.