Find your Center. Ignite your Gifts. Change the World.
Pachānanda is a school and retreat center in the Peruvian Andes. We are dedicated to anchoring in positive change for the world, through our retreats, trainings and lives.
Are you deeply craving a freer, more joyful and fulfilling life?
Do you sense that there is more to reality than meets the eye?
Have you been trying to create change in your life, but feel like there is a missing ingredient, and you keep falling back into the same limited stories?
Do you know what you want to shift inside and around you, but it feels like changing your life is a huge and difficult task that you might never achieve?
But you are so very ready to go deeper, and you are willing to do whatever it takes to upgrade your reality!
And what if all it takes to anchor in great change is the right combination of sacred space and practices, high intention, true loving support, a little bit of magick…and doing it all together with other people who want the same thing?
Take a few deep breaths, and allow yourself to feel what Pachānanda is saying to you now.
Awaken your Heart's Wisdom
Learn how to connect to and live from your heart
Love your Life
Gain practices that help you create the life you desire
Freedom through Self Awareness
Recognize your limiting patterns and beliefs in order to upgrade them
THRIVE
Anchor in tools that help you achieve radiant health on all levels
The Epicenter For The Awakening Of Consciousness.
Pachānanda is a school and retreat center dedicated to anchoring in a positive vision for the world. From our location among the nature and ruins above the sacred city of Cusco, Peru, we offer in-person and virtual experiences to help you connect to and live from the heart, thrive and create the life you desire, and remember who you really are.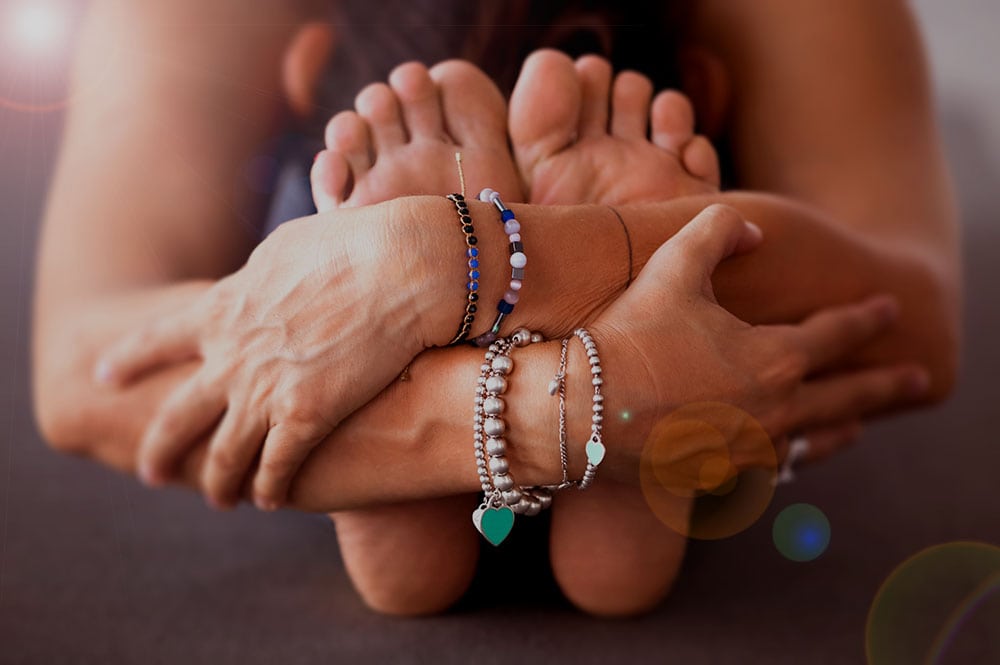 Yoga Teacher Trainings
For those ready to deepen their practice and share it with the world, our yoga teacher trainings offer a deep dive into the sacred tradition of yoga while cultivating personal intuition and authenticity.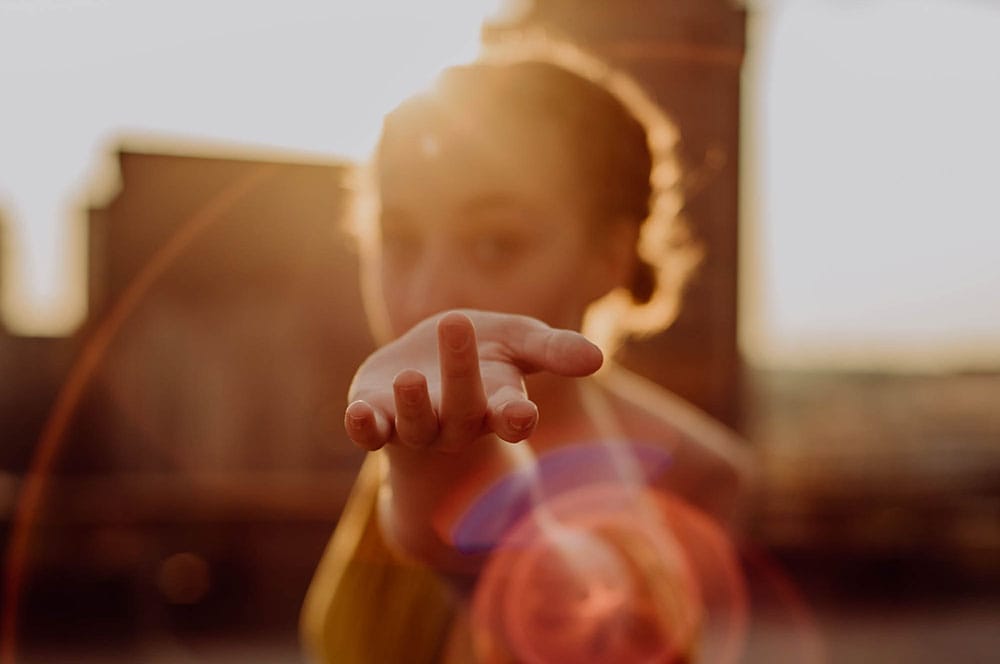 SacredDance
For those who crave freedom through movement, this is a soul journey through dance as energy medicine, bringing profound personal healing and also preparing you to host SacredDance for others.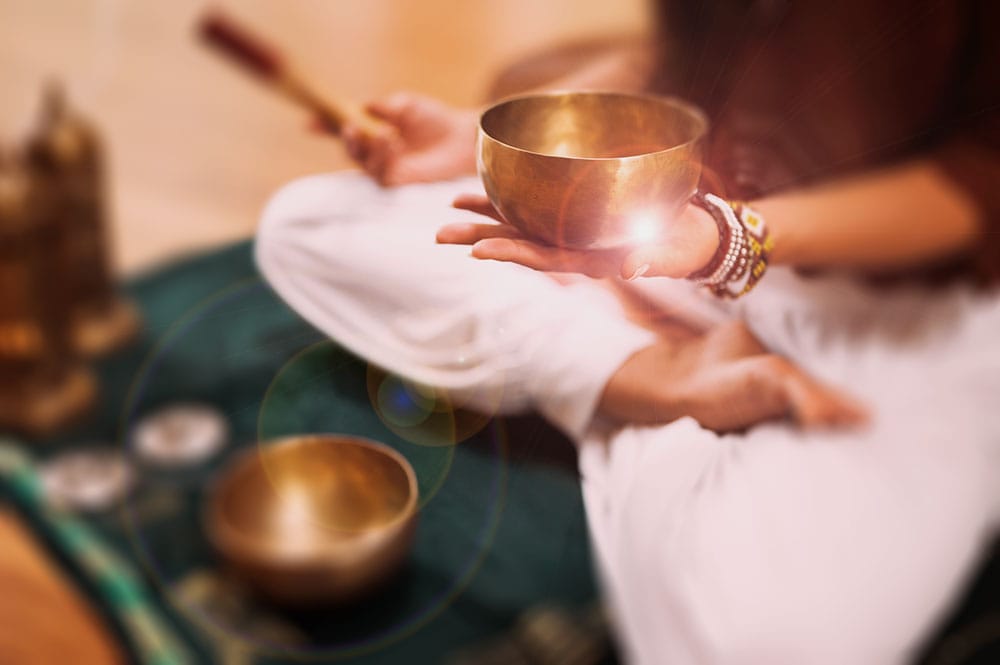 Healing Sessions
No matter where you are in the world, these remote energy sessions work with your soul to facilitate healing and evolution, through a blend of energy medicine techniques including shamanism and Reiki.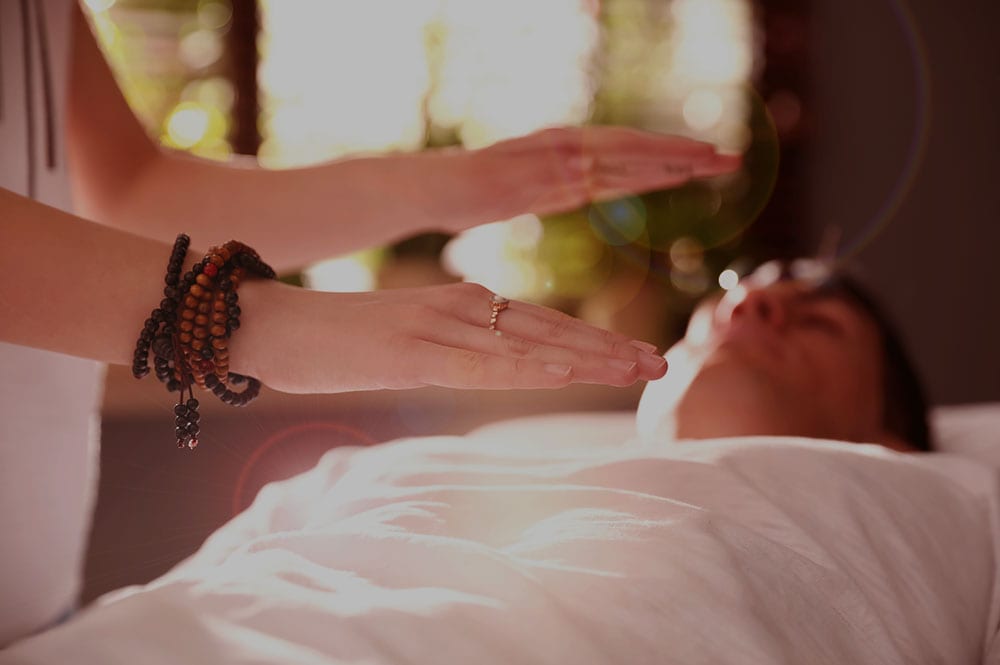 Reiki Training
This series of trainings gives you a foundation to begin working with energy for your own healing, for others and for the world. If you are already a practitioner, discover how Reiki holds your work in ease & grace.
Thrive! Retreat Costa Rica
Imagine you as your highest self, connected  and empowered sorrounded by the lush beauty of Costa Rica, enveloped in the transformative energy of our retreat.
Together we will make space for your Thriving Life Model to anchor in mind, body and spirit.
Red Tent Retreat
A co-created space of women nourishing women. A place to give and receive, witness and be witnessed. A safe temple to let down your walls and masks, and tune into your aligned power and ancestral wisdom IN SISTERHOOD.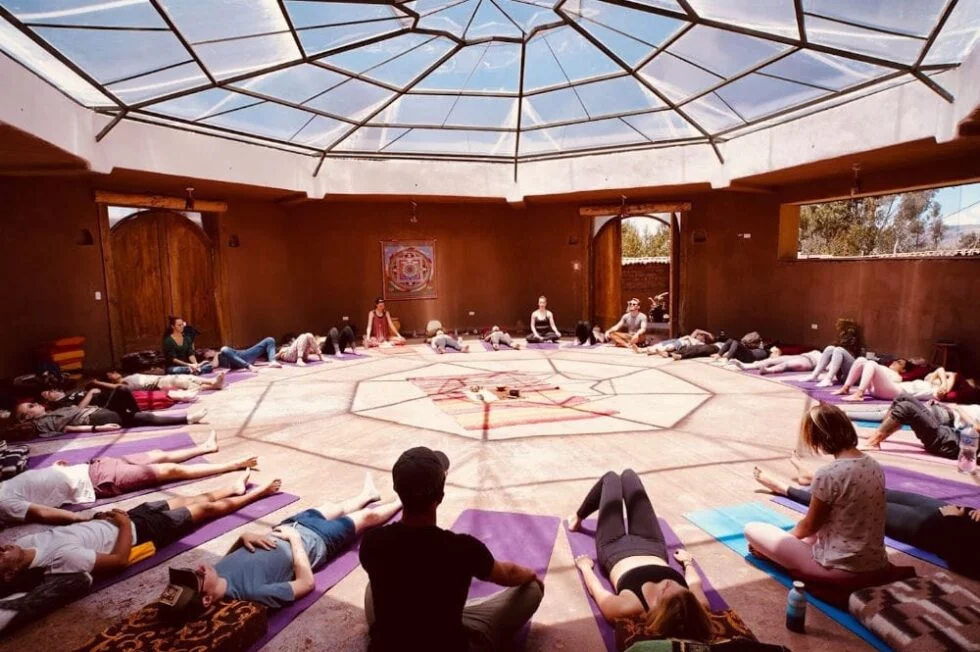 SoulTime
SoulTime is a chance to enjoy our retreat center and sacred space on your own time and in your own way.  Come on your own and create your own retreat experience!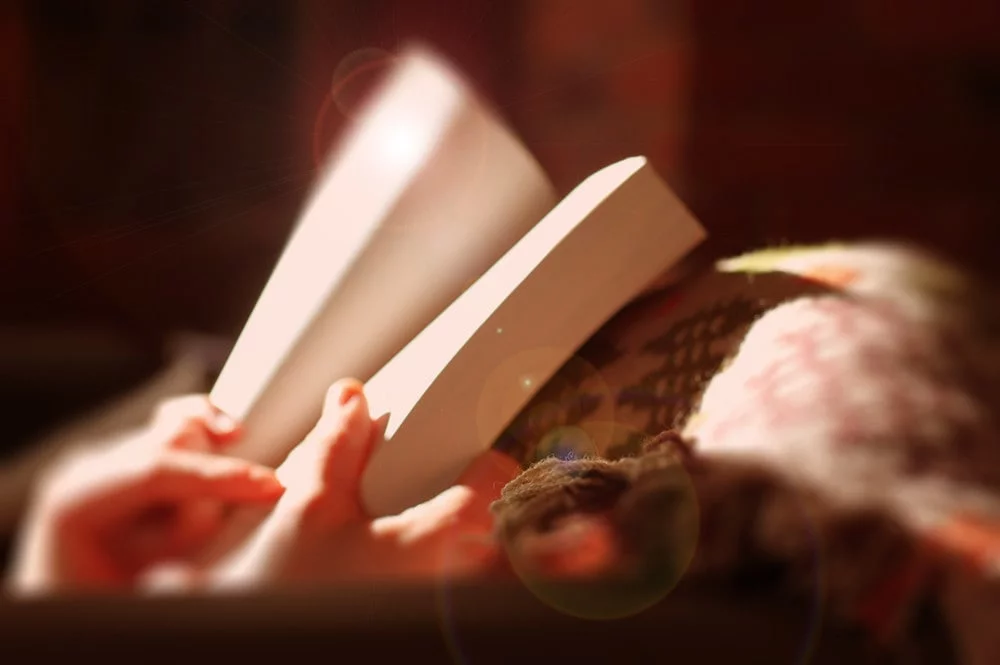 Affiliate Retreats
From general recharging to specific intentional themes, Pachānanda's retreats as well as the retreats of our affiliates give you a chance to heal and release, to prioritize your own wellness and spiritual path, and to anchor in the positive changes you crave.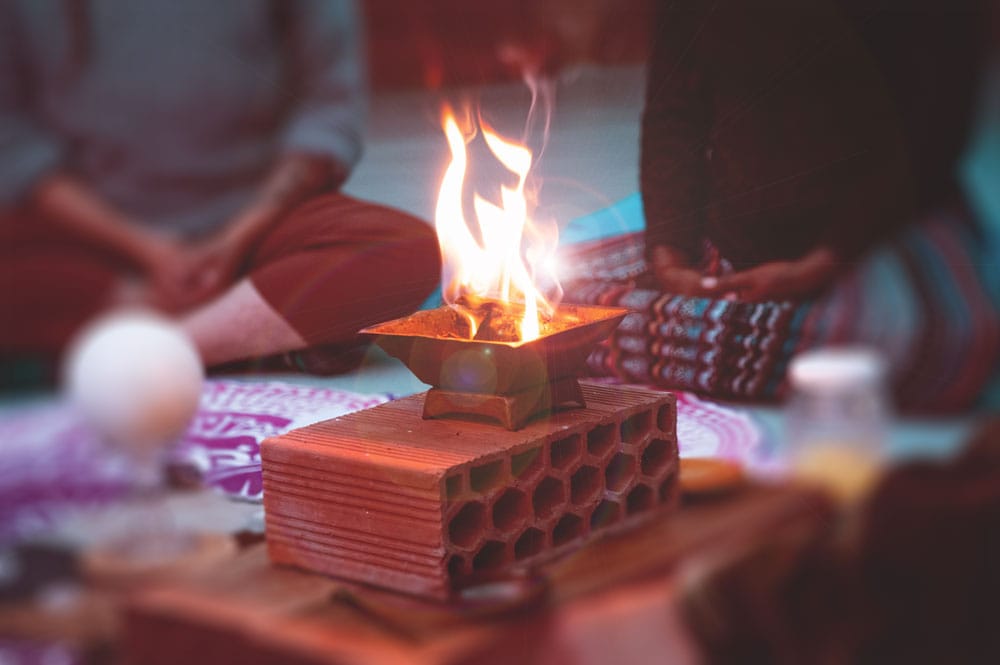 Bring your group
For yoga teachers and other group leaders, host your event or retreat at Pachānanda, and enjoy our super-charged energetic space! Design your own retreat, or co-create it together with our team.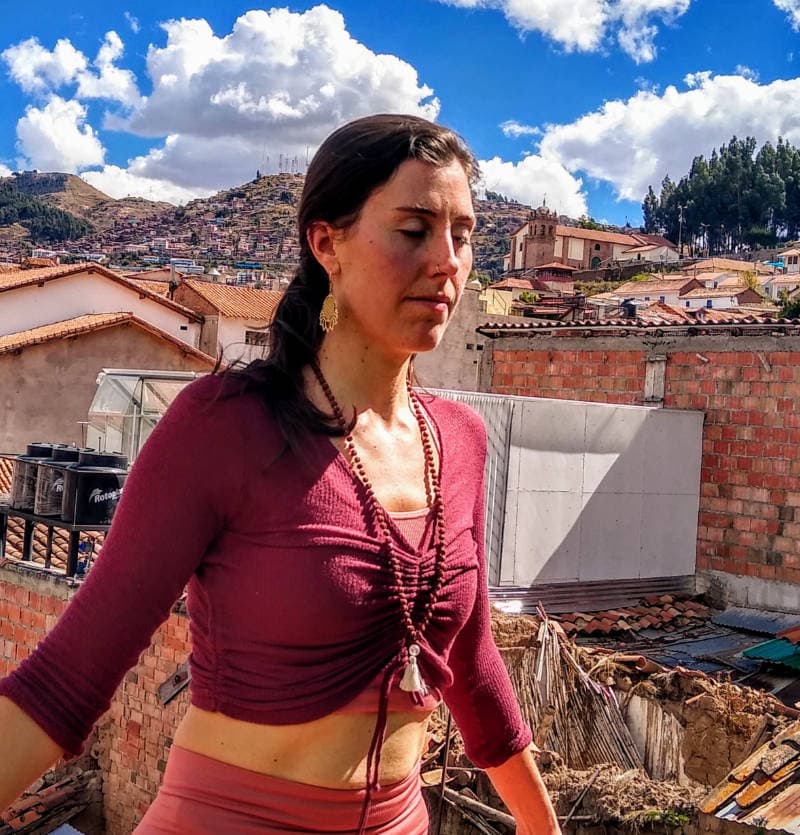 Niki Coate, founder of Pachānanda Retreat Center,  has been following her heart at all costs for the past 13 years, when her inner wisdom said "Go South." She landed in Cusco, and the practice of following her heart led her to create a magnetic center for others to gather, learn how to get centered, and to start trusting their own hearts. She has "walked" alongside thousands of students and seekers, helping them learn how to lead with their hearts. She intimately knows the struggles and obstacles, as well as the gifts and joys, of choosing this path of awakening. Pachānanda, not only a retreat center but also her home, is a living example of her experience and dedication.
"Pachānanda is truly a sanctuary for the body, mind, heart and soul. The Land, Nature, the food, the community of people, the events/activities, the Temple Space – all create a magical sacred space to heal, to grow, to rejuvenate or simply just to be. "
Diana Jean (DJ) Reyes, Founder, Positive Keystone & LightPaths Academy, Singapore